WE HELP YOU WIN WITH SOFTWARE
Our passion for sports is evident in all that we do. We take pride in providing the best in class solutions in the industry.
Learn More
INNOVATIVE SOLUTIONS DESIGNED TO DRIVE ACTIONABLE VALUE
We believe technology should solve your challenges. With our data insights, digital and mobile friendly solutions, you'll be able to automate, simplify, and grow faster while delivering a powerful and engaging experience at the same time.

LEAGUE MANAGEMENT

ELIGIBILITY & COMPLIANCE
PAYMENTS

OFFICIALS OPERATIONS

REGISTRATION MANAGEMENT

MEDIA & FUNDRAISING

DATA SYNDICATION

FACILITIES MANAGEMENT
OUR FAMILY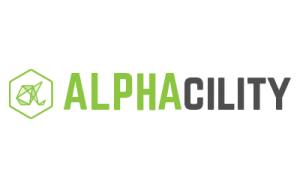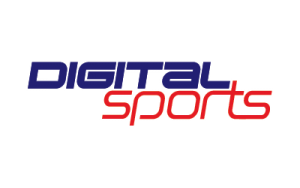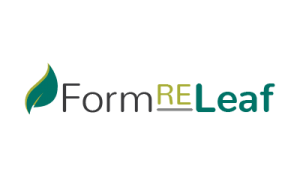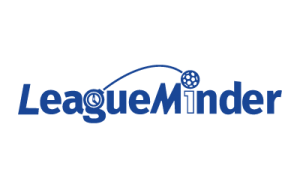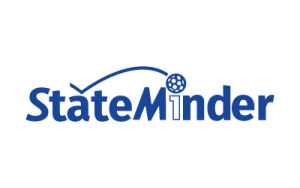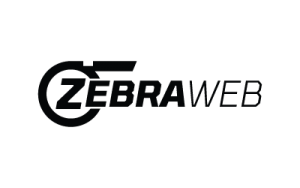 Contact US
Leave the tedious department work to us and get back on the field!