WE HELP YOU WIN WITH SOFTWARE
VantageSportz solutions are designed for athletic directors by athletic directors and provide a complete suite of tools and technology that caters to the needs of Athletic Directors, Assigners + Coordinators, Officials, Business Personnel, and State Associations.

Implementation of our solution is painless and allows you to track everything from schedules, eligibility, and communication; to Officials assigning and Facilities all from your mobile device.

Our solutions can be integrated into one paperless solution or separated as an A-La-Carte solution tailored to your specific needs.
Schedule a Demo
OUR Integrations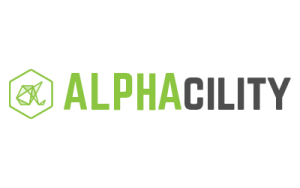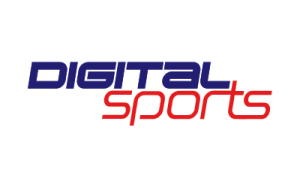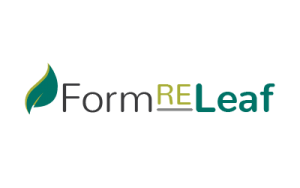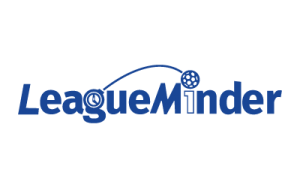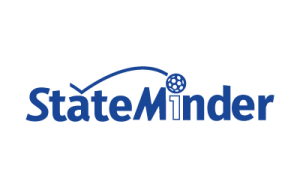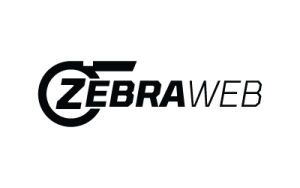 Contact US
Leave the tedious department work to us and get back on the field!