.homepage-ribbon--hero { background-image: url('/wp-content/uploads/sites/21/2022/01/HomeImage.jpg'); background-size: cover; height: 100vh; }
The Athletics Platform That Runs itself
FLEXIBLE MODULAR SOLUTIONS
Harness the power of all-in-one convenience or plug-and-play flexibility in activities management.
TAILORED PROGRAM CUSTOMIZATION
We listen, adapt, and create, offering unparalleled customization reflecting our users' evolving needs and ideas.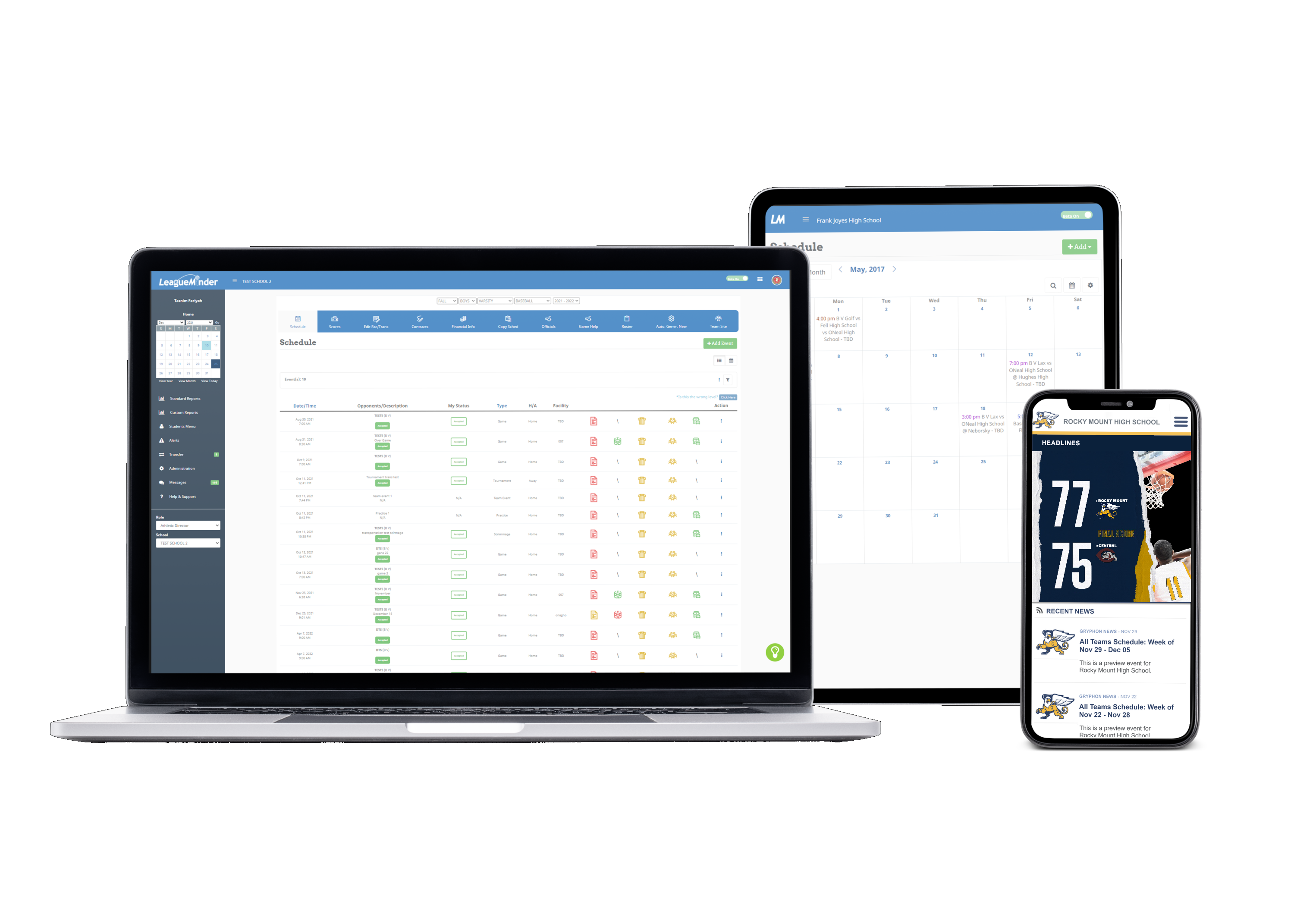 One-Click Data Entry
Embrace automation with one-click data entry, enhancing accuracy, efficiency, and operational speed.
POWERFUL FUNDRAISING TOOLS
Strategic fundraising options offer substantial revenue streams, crucial for team and equipment funding, while increasing fan engagement.
Why VantageSportz?
Partners choose VantageSportz for unparalleled support, cutting-edge technology automation, and versatile solutions for simplified, efficient activities management.
All-in-one activities management w/ one-time data entry
VantageSportz' comprehensive suite of products work together to make your life and workload easier.

Scheduling

ELIGIBILITY & COMPLIANCE

PAYMENTS

OFFICIALS OPERATIONS

REGISTRATION MANAGEMENT

PROMOTION & FUNDRAISIN

DATA SYNDICATION

FACILITIES MANAGEMENT
OUR FAMILY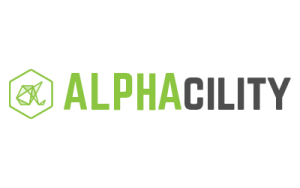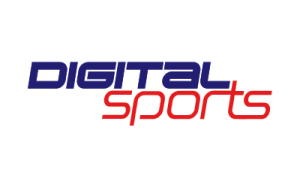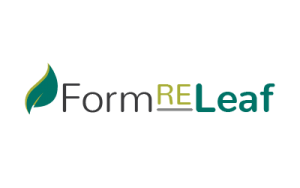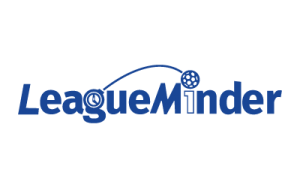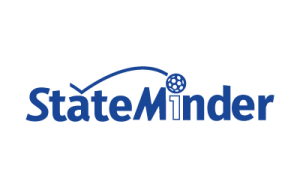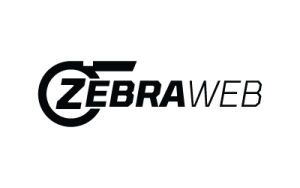 Contact US
Leave the tedious department work to us and get back on the field!
The Future Is Here. The Future is Now.