Collegiate TOOLS DESIGNED TO MAKE YOUR JOB EASIER
VantageSportz provides tools that simplify daily tasks such as event management, eligibility compliance, facilities, transportation, athlete registration and more. Helping administrators spend less time on tedious administrative tasks and more time on the important stuff.
Learn More
WE HELP Colleges and Universities WIN WITH SOFTWARE
We believe technology should solve your challenges. With our data insights, digital and mobile friendly solutions, you'll be able to automate, simplify, and grow faster while delivering a powerful and engaging experience at the same time.

Sports SCHEDULe Builder

PRE-PARTICIPATION ATHLETE REGISTRATION

OFFICIALS ASSIGNING & PAYMENTS
OUR FAMILY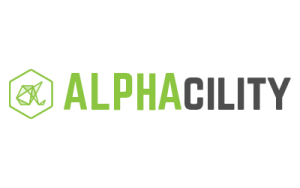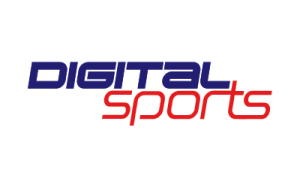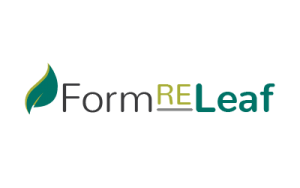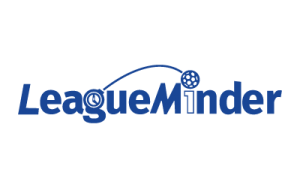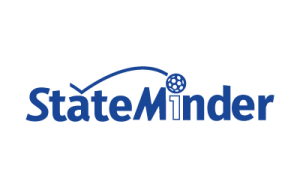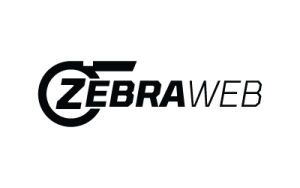 Contact US
Leave the tedious department work to us and get back on the field!