The Hassle Free way to Pay your officials.
ZebraPay is an efficient way to pay your officials and game workers online, without checks, envelopes, or stamps all through your ZebraWeb account.
Schedule a Demo
Play By The Rules Automatically
Federal and state compliance is built into the system, so it's automatic. Better yet, the system is cloud-based and is always up to date on the latest regulations.
Schedule a Demo
OUR Integrations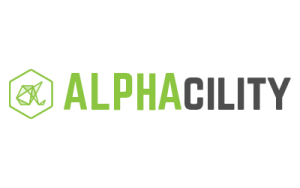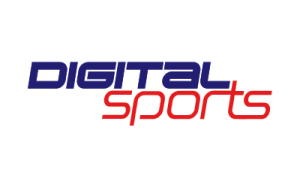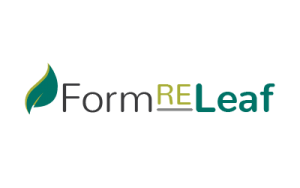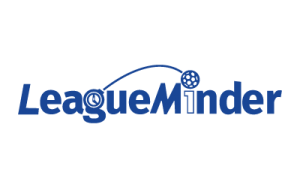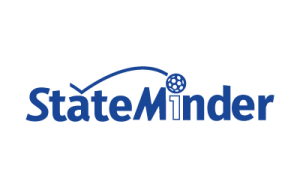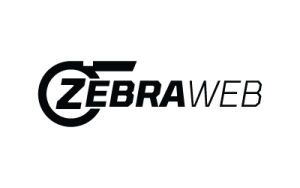 Contact US
Leave the tedious department work to us and get back on the field!