SEAMLESS INTEGRATION WITH ATHLETICS WEBSITE
Adding digital tickets to your website makes it easy for parents and the community to buy game tickets right on any device. Schedules sync automatically with LeagueMinder, so you won't have to worry about updating multiple platforms again!

Your websites' custom box office can be used for ticket sales to all your upcoming school or district sporting events and activities.
Learn More
NO COST TO GET STARTED
There's no cost to set-up ticketing on your VantageSportz website. Just sync your schedule and start selling! Scanning tickets at the entrance gives event attendees a professional-level experience at your venue and confidence in your system. Fast, stress-free entry allows them to focus on enjoying themselves and which snacks they want from your concession stand.
Learn More
CUSTOM SEAT MAPS
Manage your school's seating in a professional way. HomeTown's in-house production artists work directly with you to customize your school's seat maps (free of charge) to match your venue, such as your gym, theater, stadium, and more. Seat maps provide a professional-level ticket purchasing experience for your fans. Your audience can choose their precise seat and feel confident in their choice!
Contact Us
OUR Integrations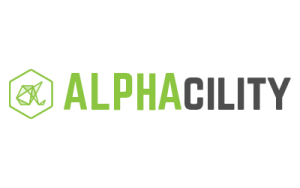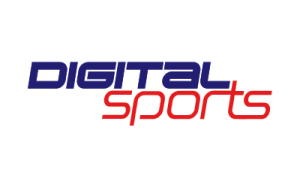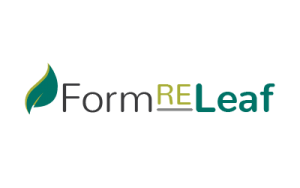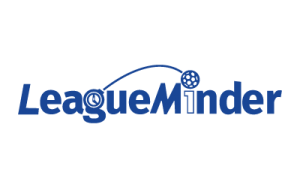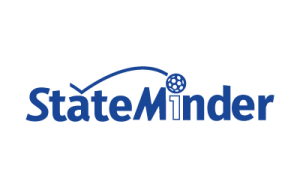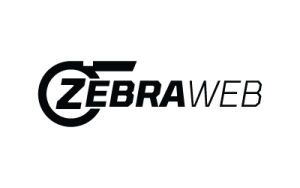 Contact US
Leave the tedious department work to us and get back on the field!