Powerful Paperless Efficiency
One paperless solution that connects and streamlines every role in the 'sports officials' assigning process. We cover everything from registration, testing & eligibility, to assignments, evaluations & game reports, to payments of game officials & event workers, to exchanging game film & continued education tools.

We tailor our solution to your specific needs whether you are an athletic director, assignor, coordinator, or governing official.
Learn More About ZebraWeb
Automation for Every ROle
ZebraWeb was built with fellow active Officials, Assigners, Coordinators, Athletic Directors, and League Commissioners to design this all-in-one officials operations system to allow a simplified paperless workflow from every angle.

Any changes to your schedule are synced in real time from your athletic scheduler to ZebraWeb, and all involved users are notified instantly. It's that easy!
Contact Us
OUR Integrations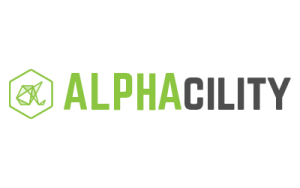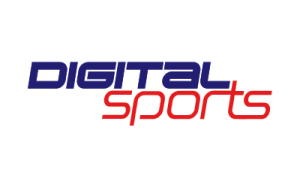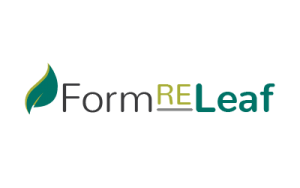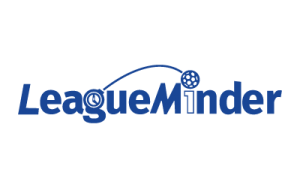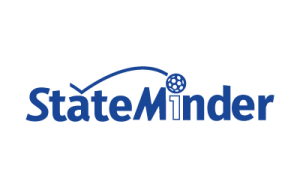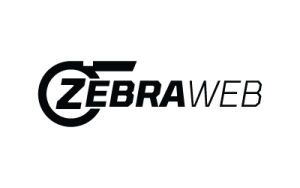 Contact US
Leave the tedious department work to us and get back on the field!