Registration Simplified
Standard paper forms or Google Docs are antiquated. Digitizing your activities registration process will dramatically reduce your workload and expenses while providing all users an unparalleled and positive experience. Finally ditch your filing cabinet and collect paperwork digitally to reduce human error and duplicate entry of data.
Learn More About FormReleaf
Give Parents What They Want. Where they Want iT
Parents are always On-The-Go, so having acccess to register from any mobile or desktop device is what we provide to make your registration process easy. FormReleaf automatically alerts parents with their registration status, expiration, updates and attendance and daily health tracking data.
Contact US
OUR Integrations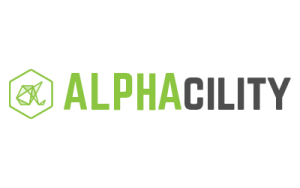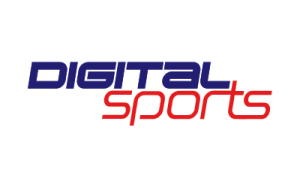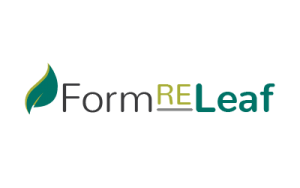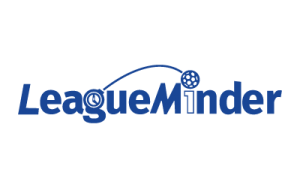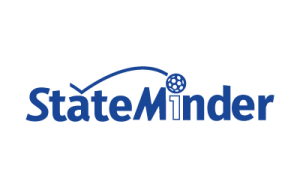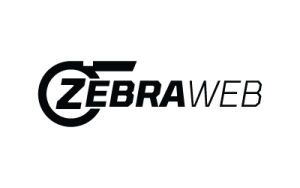 Contact US
Leave the tedious department work to us and get back on the field!